your trusted property managers

LuXia is a professionally managed end to end real estate property management company and a housing rental agency for NRI's and owners living away from their homes.
Our USP runs in the fact that; unlike real estate brokers we do not charge brokerage fees from property owners for rental properties. Our property managers will find, verify prospect tenants, collect rent from them and update the landlords with our real-time tracking system.

LuXia LLP was conceptualised considering the challenges you face on day to day basis  managing your homes and investment properties in India. Managing properties can be a tedious job involving both investment of time and money with no assurance.
LuXia has team of in house property managers who will ensure your peace of mind by taking care of day to day hassles and that too at a minimal investment from your side. We are your trusted, go-to company if you require property management services.
Our LuXia team has investment from Non Resident Indians (NRIs) and professionals from across the country to ensure we fulfill our promise of assurance for our clients.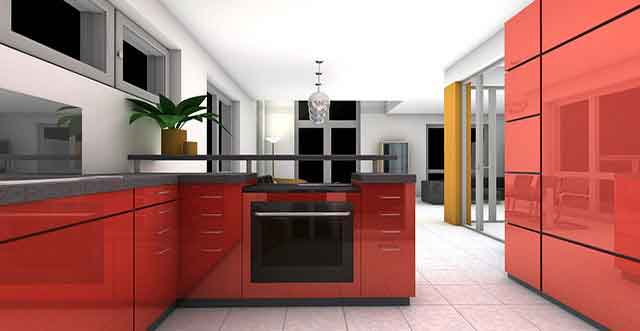 One Stop Shop For Property Management
LuXia provides a complete solution for property management for homewners.
With LuXia, as your property maintenance and rental management partner, you can have complete peace of mind in getting the right tenant and tenancy. Most of the times  tenant leave the house in a haste and sometimes they even do not pay the utility bills. This leads to lot of dissatisfaction, frustration and monetary loss for the home owners.
Our property managers ensure to manage and maintain the property rentals or our clients. This includes maintenance of the house as well as monitoring the timely payment of utility bills.
At LuXia, we believe in providing complete transparency to our clients. We are proud to say that we are the pioneers in bringing technology to the home possession and maintenance. We will keep you updated on your property via our single sign on portal for landlords.
Our values at LuXia , ensure that we build robust , trustworthy and healthy relationships with our customers. We encourage two- way communication with our customers.
The customer service can guide you in all the multifaceted issues that you may have regarding the property. We assure always the best solutions related to various property management services for better customer experience.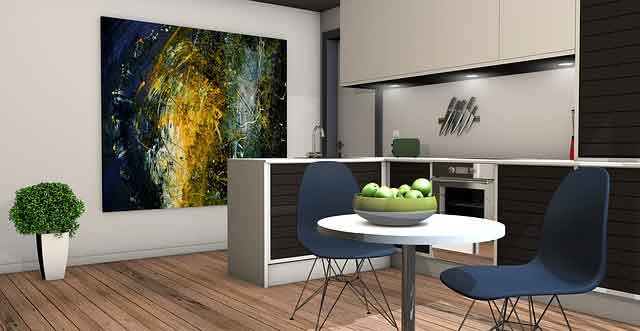 LuXia provide portal access to its customers, who can see the monthly update of their property and Bill Management
We will also support real-time tracking by uploading pictures and comments of your property on quarterly basis.
This will ensure your peace of mind that all the maintenance services of your property rentals are taken care of with utmost satisfaction to you.