Property Management FAQs

What is Luxia?
LuXia is a property management company in India that provides complete rental management and home maintenance services to NRI and home owners living away from their house in India. Our property managers and sector experts have years of  progressive work experience across architecture, interior design, rent management, legal services and corporate administration.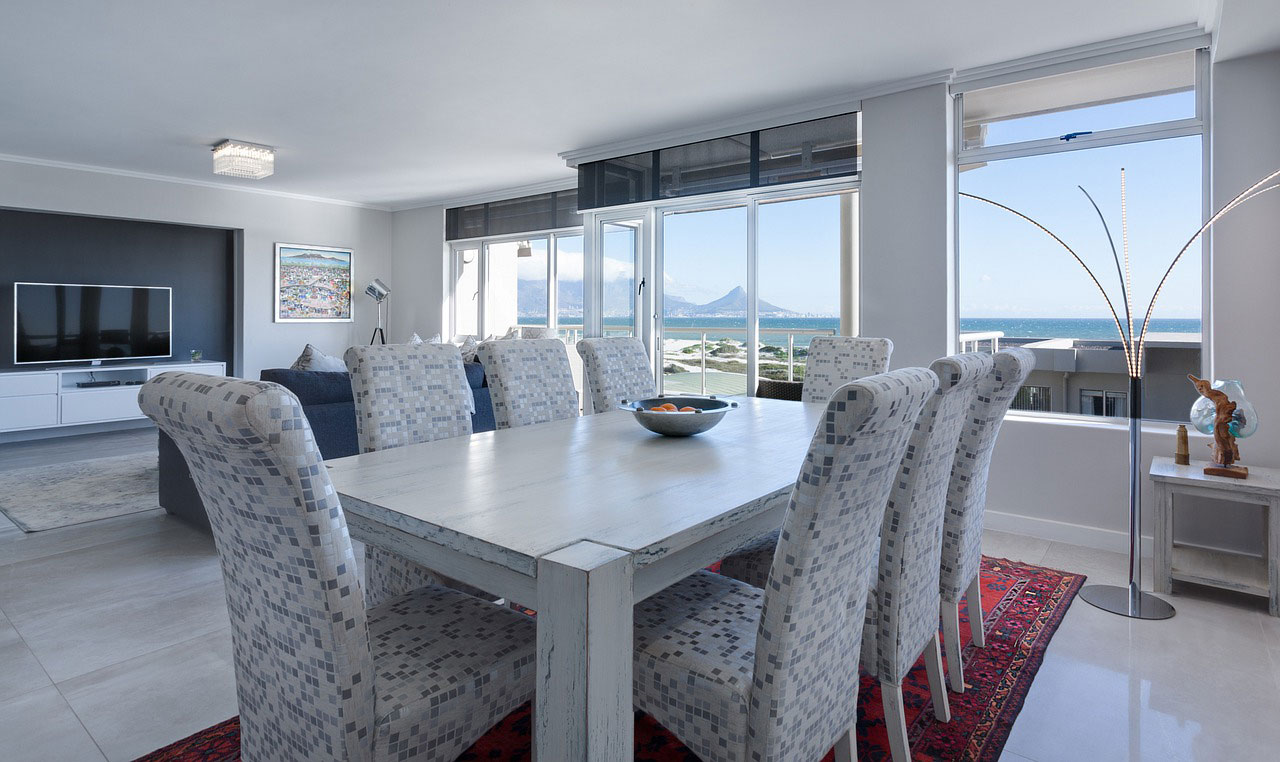 What Benefits LuXia bring for NRI's?
Our property management services incorporate cutting-edge proprietary technology, which simplifies the course of managing your property status and finances.
While these technical breakthroughs have facilitated LuXia to more productively maintain rental properties and manage tenants, the business has not lost its core of personal attention to our clients.
1) Pre Possession & Registration
2) Post Possession & Interior Design
3) Assured Renting & Maintenance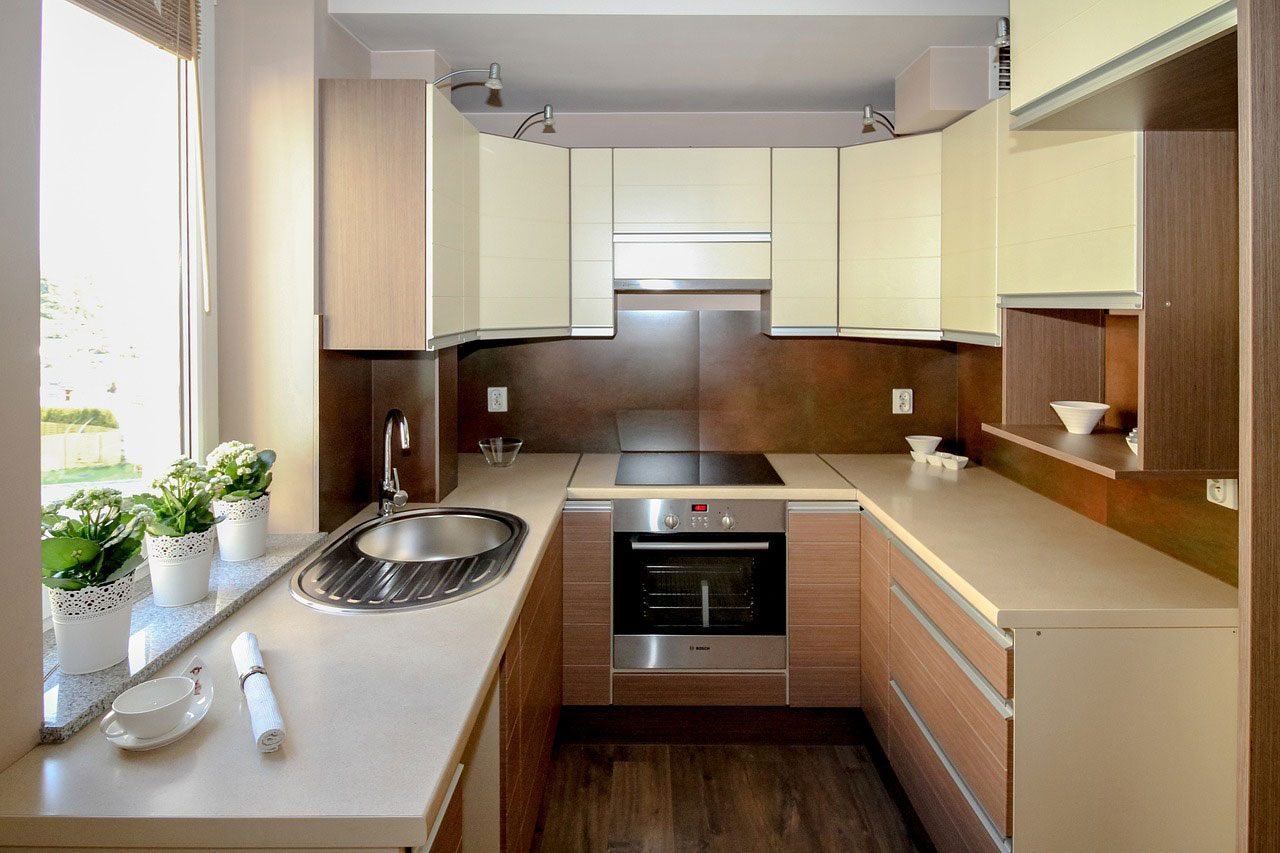 How is LuXia different from traditional & online high-street renting/letting agent?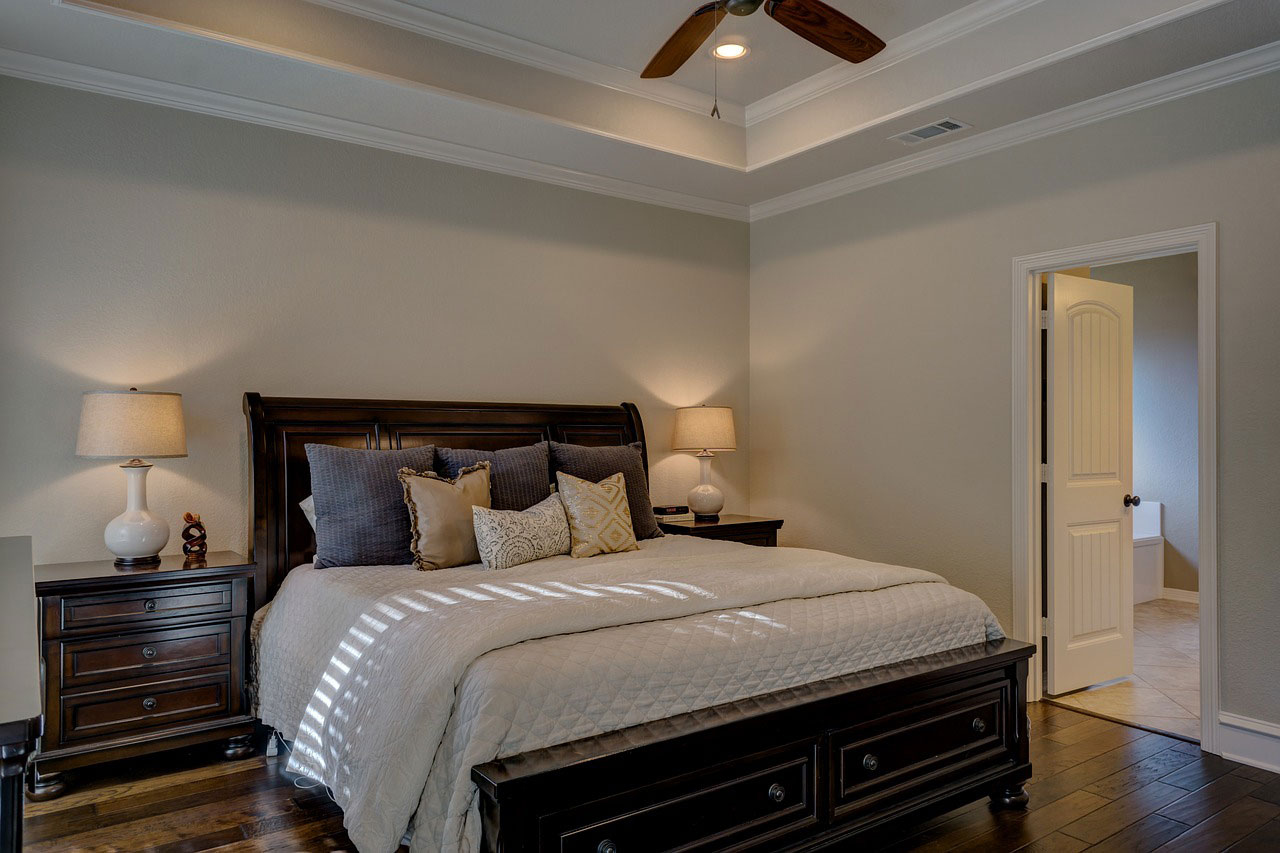 How to Contact?
Please log in to www.theluxia.com or call us @
+919810505543

contact@theluxia.com
Where does Luxia Operate?
Currently LuXia provides property management services in major India cities like Delhi, Gurgaon, Noida, Ghaziabad, Faridabad. And, shortly we are about to launch our services in Bangalore, Mumbai , Hyderabad and Chennai too.
We have representative across the Globe like Singapore, Australia, Middle East, UK, Canada and USA.